Beyond Sanity Publishing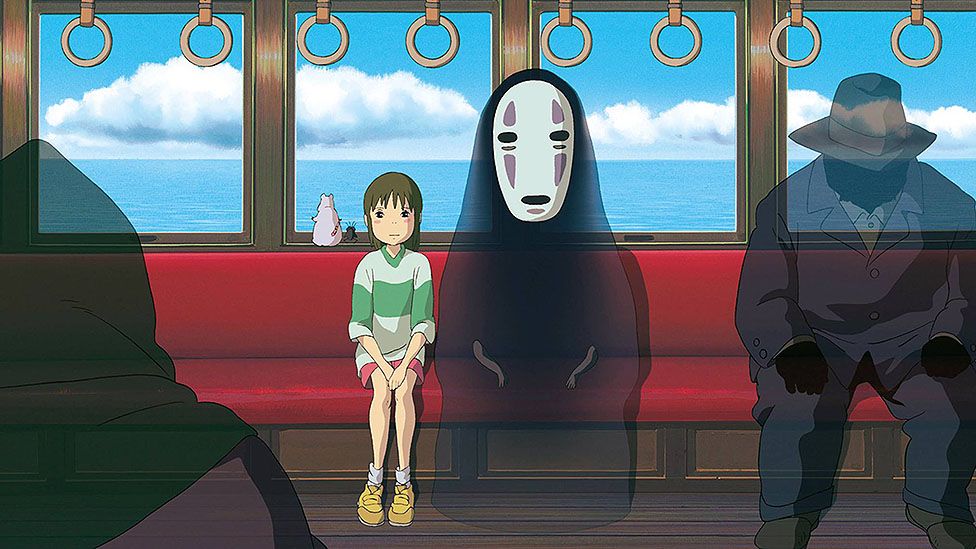 Michiyo Yasuda, the artist who coloured some of Studio Ghibli's greatest films, has died at the age of 77.
She worked with iconic animator Hayao Miyazaki on 13 animated productions including My Neighbour Totoro and Howl's Moving Castle.
Her work helped Spirited Away win best animated feature at the 2003 Oscars.
She retired in 2008 but returned to work with Studio Ghibli on 2013's historical drama, The Wind Rises.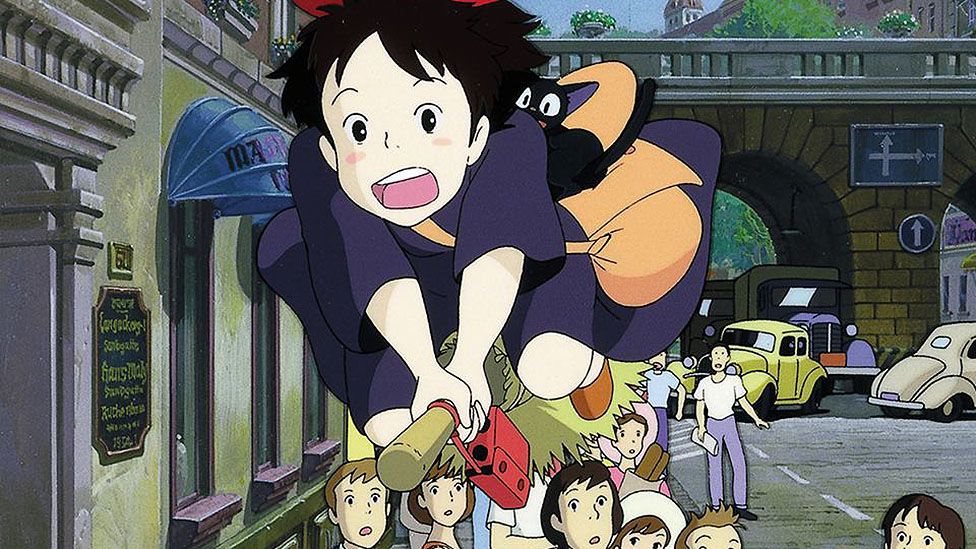 Yasuda first worked with Hayao Miyazaki in 1968 on The Great Adventure of Horus, Prince of the Sun, when the two were employed by Japanese animation studio Toei Doga.
Hayao Miyazaki founded Studio Ghibli in 1985 and Michiyo worked with the company from the start, leading the studio's colour department.
Ghibli has been celebrated for using hand-drawn elements in their productions, long after digital animation became the norm in animation (although their movies have been coloured digitally).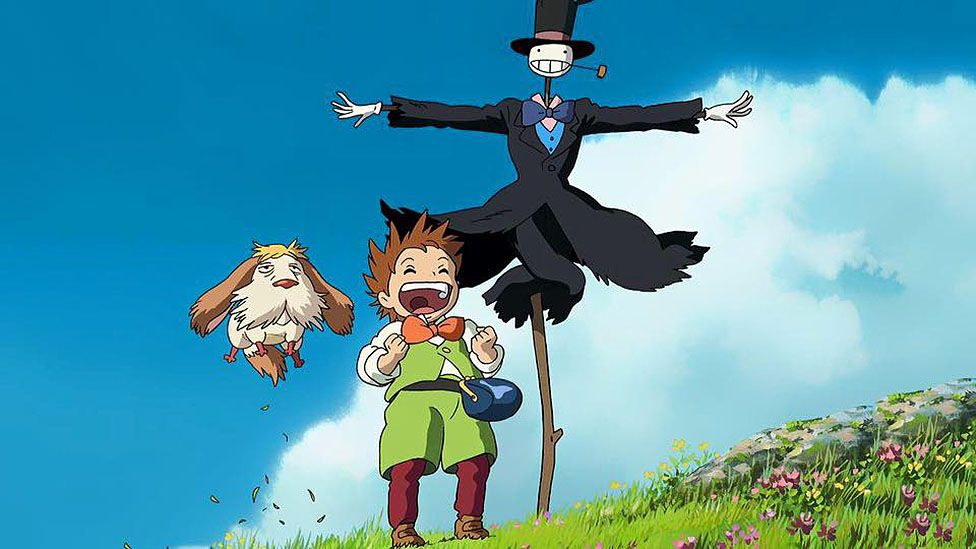 She spoke of her…
View original post 225 more words